Heinali
(ヘイナリ)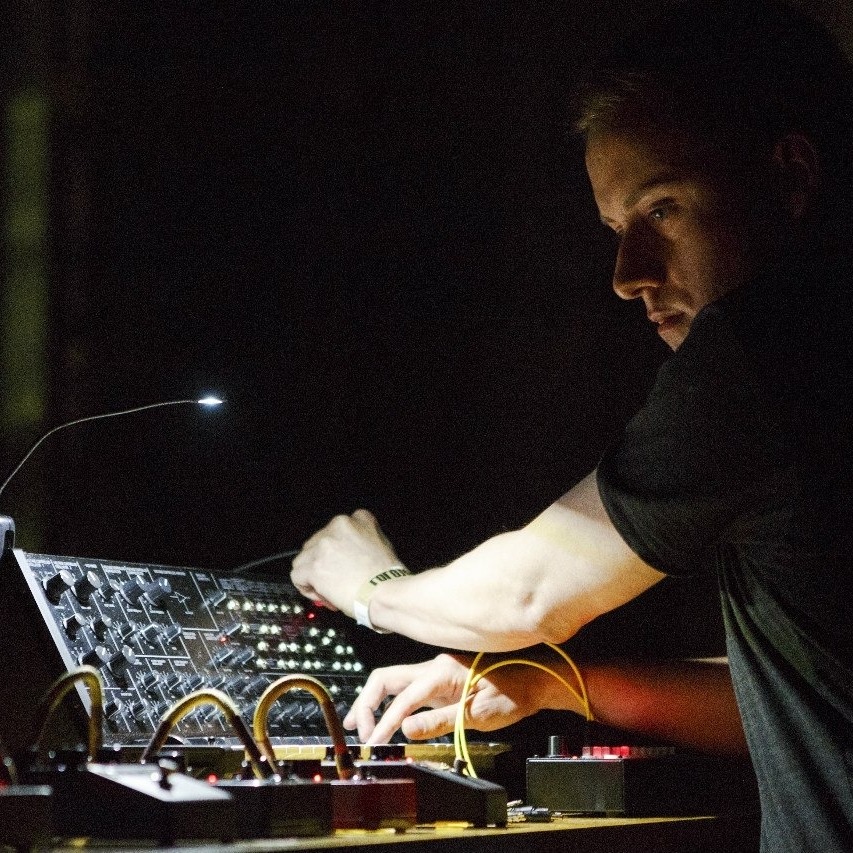 ウクライナはキエフの作曲家/サウンドデザイナーHEINALIによる エクスペリメンタル・アンビエント・アルバム!
BIO
ウクライナはキエフにて活動する作曲家/サウンドデザイナーOleg Shpudeikoのアンビエント・プロジェクトHeinali。
Heinali is a moniker of Ukrainian music composer and sound artist Oleg Shpudeiko, working in the fields of electronic and electroacoustic music.
​Self-taught, Oleg started his first eclectic experiments with music in 2003. His recent works are based on modular synthesis and processing, exploring generative music techniques and their implementations in interdisciplinary projects, with special interest in sound sculptures, layering and polyphony.
Heinali is an author of critically acclaimed music for the Bound video game by Plastic/Sony Santa Monica (2016) and music A Thread choreography by Jean Abreu Dance, performed at Southbank Centre, London (2016).
Since 2010 he's recording and releasing music with American poet Matt Finney. Matt's spoken word performance is often combined with overdriven guitar and electronics "flattened into a single drone". Heinali and Matt Finney recorded 5 albums. Their latest "How We Lived" LP released on The Flenser has been described as "a soundtrack for fleeing in dreamlike slow motion from wolves across a frozen tundra" (Bandcamp Album of the Day).